Therapist Training at La Vie
Career Opportunities
For MFT Interns/Associates and Psychological Assistants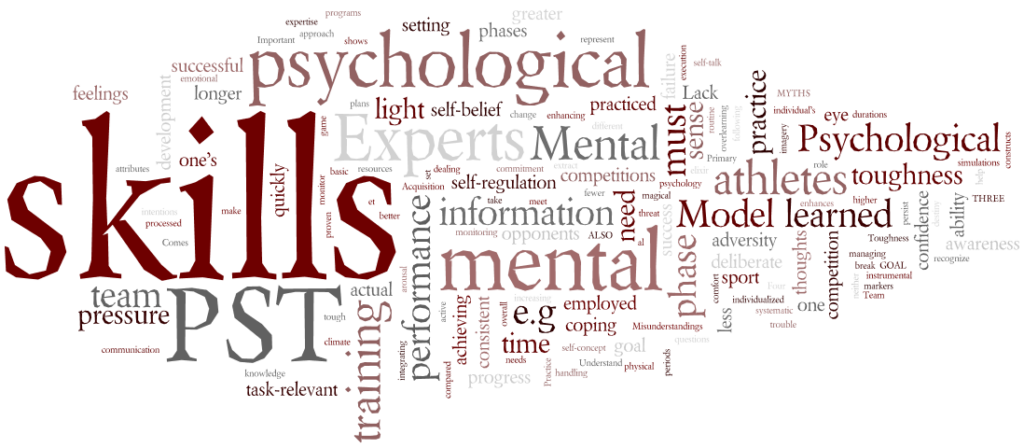 We train pre- and post-doctoral Psychological Assistants, (pre-degree, pre-license) Marriage and Family Therapists and (pre-degree, pre-license) Professional Counselors at both the practicum and registered intern/associate level.
Our goal is to develop skilled Christian professionals who demonstrate genuine compassion and ethical integrity as well as therapeutic excellence.
At La Vie, LPC, MFT Trainees and MFT Associates are exposed to a culturally diverse client population and collaborate with colleagues from other mental health disciplines, including clinical psychologists and clinical social workers.
Our training program provides psychodynamic family systems supervision with a distinct psychoanalytic bent.
Our staff also features therapists with significant training and experience in Emotion-Focused Therapy (EFT) and Intersubjectivity Theory.
MFT Trainees, LPC Trainees, Associate MFTs, and Psychological Assistants are hired throughout the year depending on availability of spaces.
---
How To Apply
MFT, Professional Counselor Trainees: Please email a full resumé to admin@laviecounseling.org
Psychological Assistants and Associate MFTs, Associate PCs: Please email a full resumé to Dr. Mark Baker at mark.baker@laviecounseling.org
Please include in your resumé all work experience, in addition to any experience relevant to the counseling profession.
QUALIFICATIONS
Trainees must be qualified by their master's program to enter practicum.
Associates must possess a valid California BBS associate registration number.
MFT Trainees, Associate MFTs, and Psychological Assistants must be available Wednesdays for supervision and training; be available Fridays and Saturdays to work with clients; be explicitly interested in developing a private practice.
La Vie is particularly interested in those who have meaningful experiences with personal therapy; bring life experience to the field; have worked in business or other professions.